Get ready!
Your professional onsite measurement is happening soon.
The following is required for your measure:

The measurer may arrive at any time during the specified window. They will contact you 30 minutes prior to arrival.

Upon arrival, your measurement can last from 1 to 1.5 hours.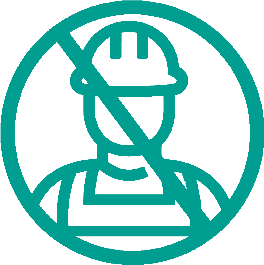 The project site must be clear of other workers. This is a precision process and there can be no interference while the measurements are taking place.

All cabinets should be in their final position and attached securely in place.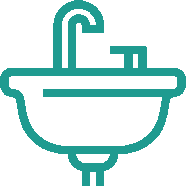 Sinks should be in your possession. At a minimum, the sink manufacturer and model number must be known.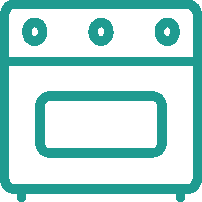 Cooktops and ranges must be present during the measure. They do not need to be installed but they should be accessible.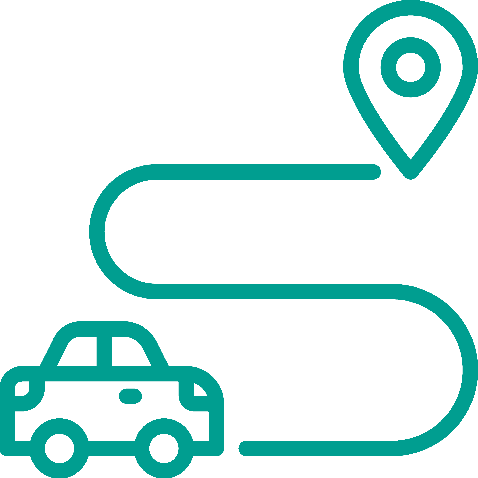 If you move forward, you will need to deliver your sink(s) to your selected provider, or else arrange for CountertopSmart to pick up and deliver for you.
We'll have questions. Do you have answers?
Questions? We're here to help!
Call us at 512-399-4099 or email us at hel[email protected]